Piedmont
Explore the home of Barolo and Barbaresco, and discover the winemakers and Piedmont wine in our Wine Club


---
Introduction to Piedmont


---
---
---
You may also be interested in our dedicated guide to Barolo:
Tasting and Buying the Best Red of Italy
History of Barolo


Barolo vs. Barbaresco


Barolo and Barbaresco DOCG are both made from 100% Nebbiolo. Both zones are south of Alba, separated by about 10km, yet ironically some Barolo are more similar to Barbaresco than two Barolo are to each other. This is due to the immensity of varying soil compositions and microclimates in the region - often which is composed by varying percentages of calcareous blue marl clay and sandstone. Barolo can be generalized to be slightly more powerful and tannic than Barbaresco, but you can find plenty of exceptions to this rule, like Gaja for example.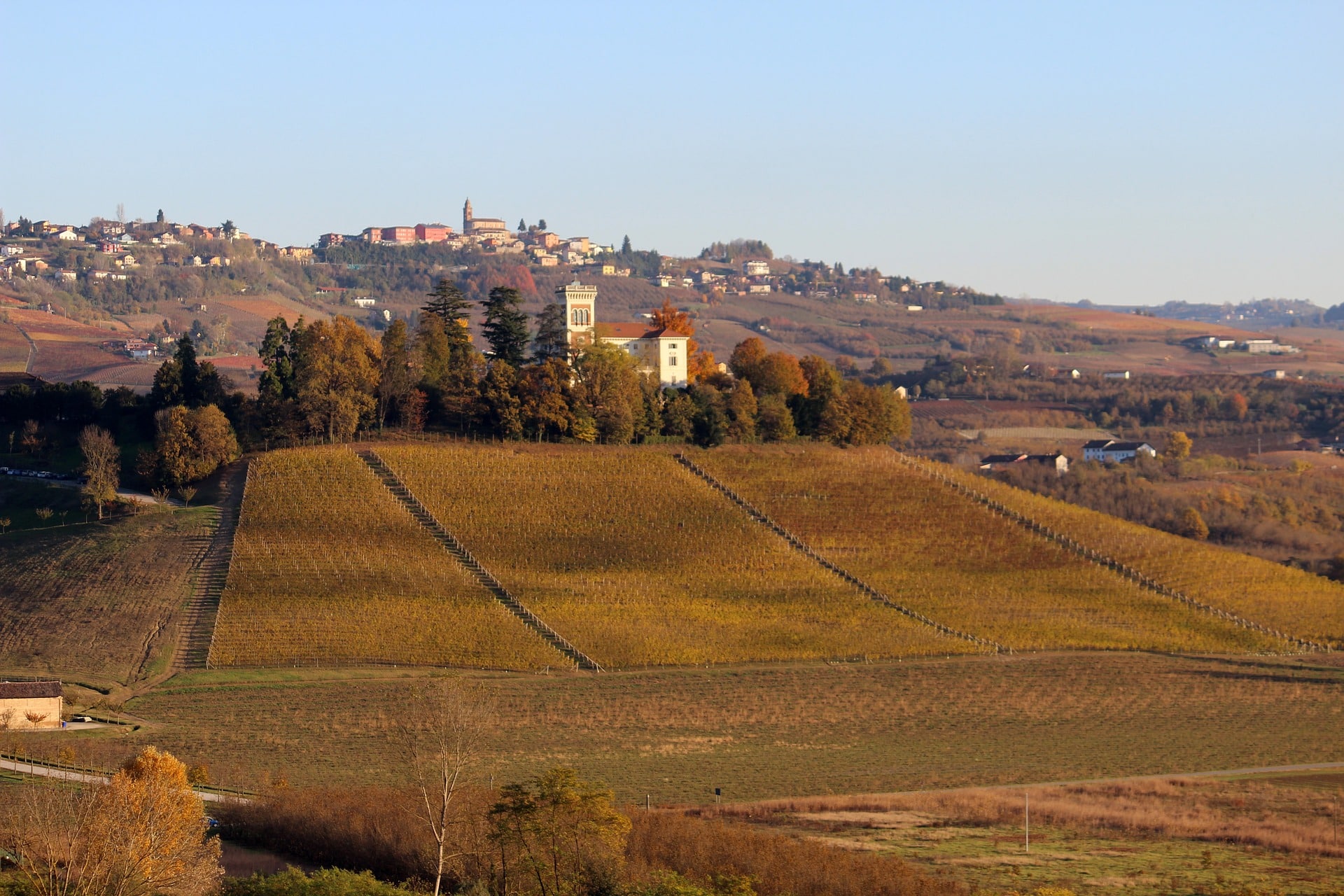 Barolo - Composed of 11 communes and some 181 or so different cru, in a mere 5 by 7 mile area, it's hard to sum up Barolo without getting out a microscope.
Barolo is most defined by its ancient marine soils which emerged after a massive landslide: Tortonian and Helvetican. The Tortonian soils dominate most of Barolo and La Morra, and tend to produce more elegant, fragrant and slightly more ready-to-drink wines. While the Helvetian soils found predominately in Castiglione Falletto, Monforte d'Alba and Serralunga d'Alba, tend to produce the more austere, tannic, powerful, and deep colored wines which often require 10-15 years of aging to be properly enjoyed. Of course there are always exceptions like Parafada, which even though it's found in Serralunga d'Alba, tends to produce much more light and elegant wines respective of some cru just hundreds of meters away like San Bernardo, which is one of the most powerful expressions of Barolo.
Often these wines should not be consumed for a minimum of 7 years after harvest, and can be cellared for upwards of 20 to 30+ years, but recently many winemakers acknowledge the fact that times are changing, even climatically, and wines should also be more approachable in their youth (without destroying the traditions of 35 day macerations and large format botti aging).

Barbaresco - About 1/3 the size and slightly more east of Barolo, Barbaresco is comprised of 3 main towns: Barbaresco, Neive and Treiso, and of 66 MGA, or mentioned geographical areas - crus, if you will.
While Barolo must age for 38 months minimum, Barbaresco only requires 24 months, which make this one of the more obvious differences between the wines. These wines can sometimes retain a bit more of their fruit character, feel somewhat lighter, and be more approachable in their youth compared to Barolo.
Both wines have immense aging abilities, respective of other wines, and often require patience to be appreciated. Pairing the wines with protein, especially in their youth, is critical to soften the tannins - like with aged Parmigiano Reggiano, steak, beef dishes, or truffle risotto.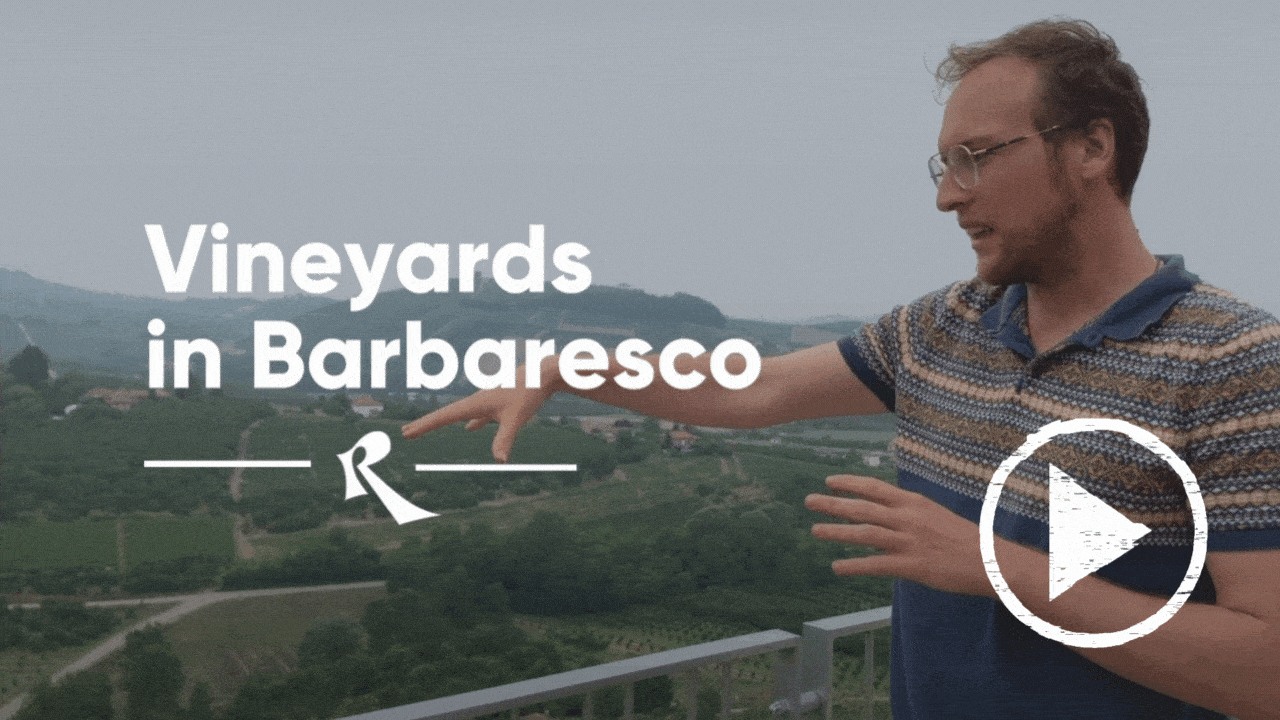 ---
Other important areas in Piedmont:


Gattinara - About two hours north of Barolo lies Gattinara, just south of the Alps, where locally Nebbiolo is referred to as Spanna. Here you'll find much different terroir giving a different expression to the Nebbiolo with cooler temperatures and even rocky, volcanic soil. Lighter than its southern counterparts, it still boasts strong tannins and often can be cellared for 15+ years. Two artisans making exceptional wines are Antionolo and Antoniotti.
Tortona - Most associate Piedmont wine with red wines although Timorasso, thanks to Walter Massa and a community of some 25 winemakers who worked together to promote their territory, this white grape is making a name for itself - and it's beautifully structured and full, meaning even these wines can be cellared up to 15 years. If you pass through the area or find the wines of La Colombera, do yourself a favor and stop by to meet Elisa (and you'll see that she never stops smiling - she's referred to as the Queen of Timorasso by her colleagues). The wines are outstanding and age incredibly well!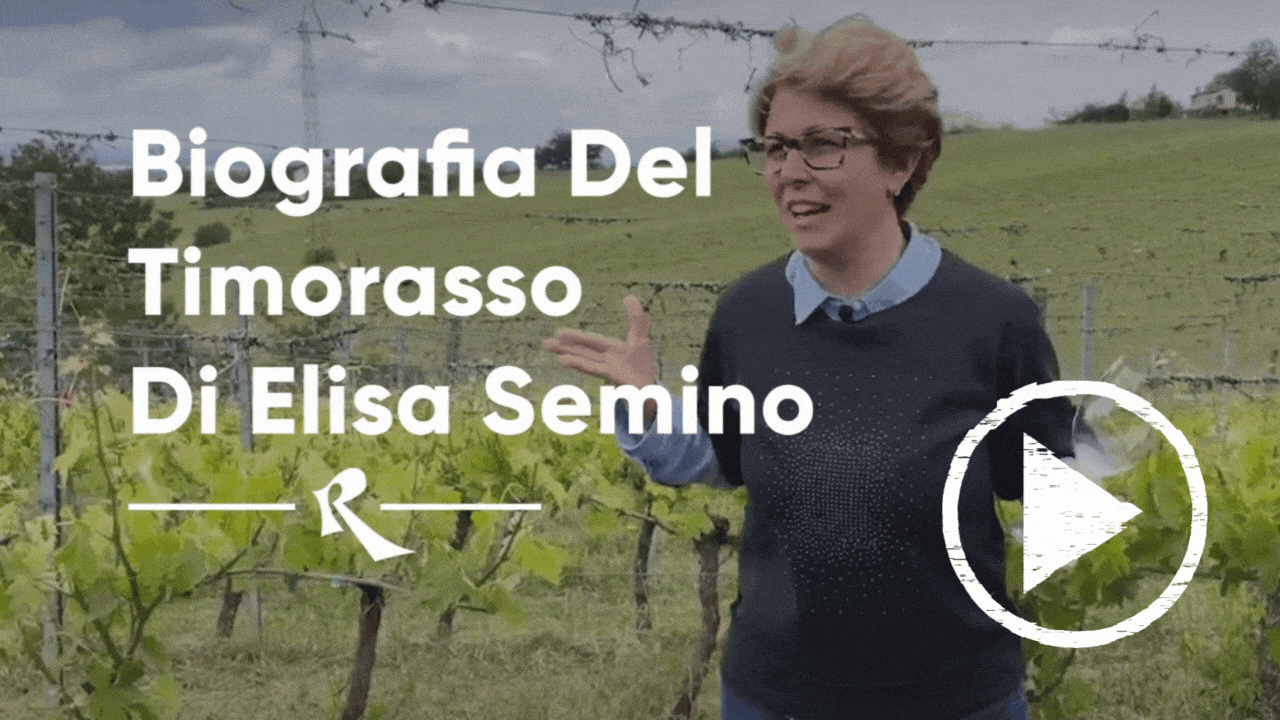 Asti - Sure this zone is associated with teenage years of drinking, cloying sweetness, and horrendous hangovers, but Asti is an immense zone making more than just cheap sparkling wines. Some Moscato d'Asti like Bera Vittorio & Figli or Cascina Galletto is a stunning pairing with tiramisu, and you'll even find Dolcetto and Barbera d'Asti here as well.
---
While there are other important regions, we'll just mention that Monferrato makes beautiful wines from Freisa, Barbera and Dolcetto, and in Roero you'll find beautiful expressions of Arneis, a white grape which grows well in the sandy soils there, and even some press on to work on Nebbiolo, even if it gets completely overshadowed by its neighbors on the other side of the River, Barolo and Barbaresco.
---
Looking for more vineyards and wineries in Piedmont? Meet all of our Piedmont wine makers here:

---
Whether it comes from Langhe, Gattinara, Carema, Valtellina, from vines planted on sandy, volcanic, mountain soils, a fact seems irrefutable:...
---
---
---
Love Barolo and Barbaresco? We always include a couple in our Wine Club 2 collections. Explore our Piedmont wine profiles from past and current Wine Club selections:

---
---
---
Our recommendations in Piedmont


Artisan Wineries in Piedmont


---
Restaurants in Barolo/Piedmont we enjoy:


---
---
---
---
---
Other ideas for what to do:


A walk in Alba (pictured in the distance below, via Wikipedia) and Cherasco
Hiking in Alta Langa (to discover the famous goat cheese)
---
---
Where to stay:


Il Boscareto - nice spa and outdoor relaxing areas
Relais Casa Sobrero in Castiglione Falletto
Villa San Lorenzo - if you need multiple rooms, our dear friends Clay and Erica have an incredible villa with a pool (pictured below) and immaculate views, plus they are two of the sweetest people and experts in the area.
---
---
We have the largest, and fastest growing winemaker video collection in the world...
---
...from across Italy and sometimes beyond!
---
We have visited over 600 wineries, almost-exclusively artisans, to bring you the most authentic Italian experience - directly to the vineyards, cellar, and true story of the wine.

The winemaker is the protagonist, and our mission is to help them share their story.

New videos are published weekly. Click below to start learning about Italian wine and culture.